OUR TEAM
"We tell ourselves stories in order to live." Joan Didion
Andrea Leombruni is head of LaVelle Productions' Art Department. There is not a more dedicated team player than Andrea. She has painted leaves, built custom furniture, and even gathered heavy stumps for sets. Before joining the team, she founded an antique restoration and furniture design company, AdVintage, where she restored furniture and created handmade custom pieces. She has a unique talent of taking abandoned sidewalk furniture and breathing new life into them. In early 2014, she started assisting in set-creation, costume design, and doing seamstress work for LaVelle Productions. Andrea is our production glue… without her it would all fall apart.
Fun Facts:
Andrea moonlights as a yoga teacher and can contort into positions that would make even Gumby jealous.
Contact:
andrea@lavelleproductions.com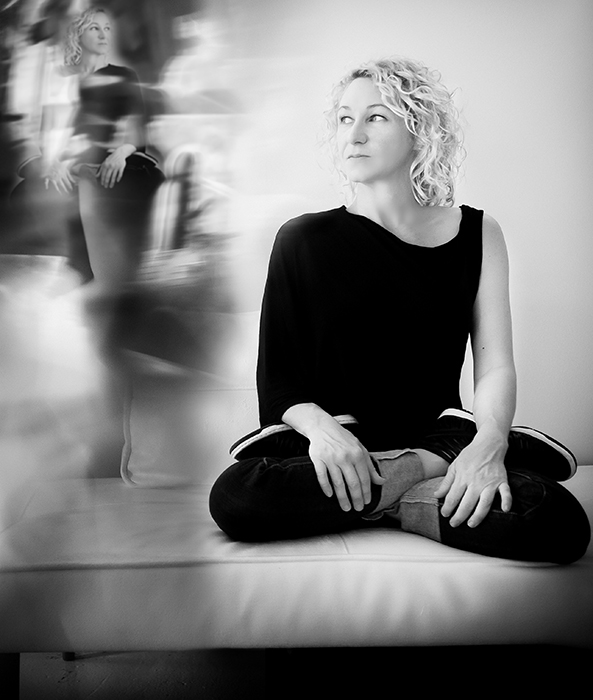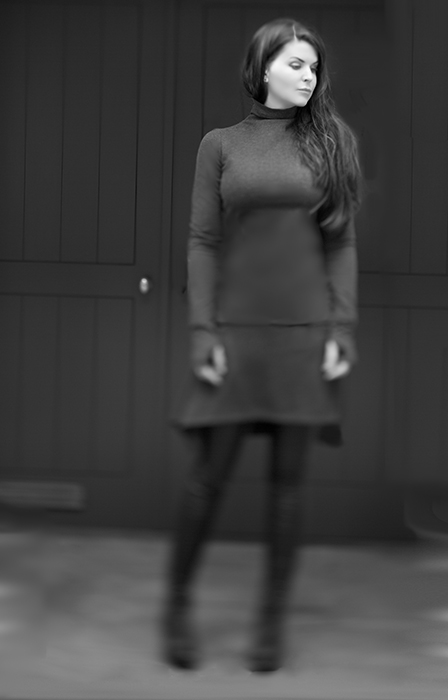 Mechelle LaVelle is a Director / Photographer and the founder of LaVelle Productions . She graduated Magna Cum Laude from Drexel University, and continued her Fine Art Photography and Photojournalism education in graduate studies at the University of Pennsylvania. In 2009 she was initiated into the Sigma Tau Delta International English Honor Society and believes that 'a picture may be worth a thousand words but a picture with the right words is worth a million'.
In 2014 Mechelle's documentary work was chosen out of over 2000 entries to be featured at Onward Compé, and her work has also been featured in galleries around Philadelphia. Her extensive portfolio includes President Barack Obama, President Bill Clinton, Jill Scott, Carolina Panthers, Philadelphia Eagles, New England Patriots, Philadelphia Phillies, The New York Mets, Equine Affaire, UPS, Miami Heat, Wyndham Classic, Virginia Hospital Center, Virtua Hospital, Summit Surgical Center, Advanced ENT, Optinose, Philly Fashion Week, University of Pennsylvania, Hero in Heels, Faces of Philly, and many more.
Mechelle is especially committed to the photo documentation of health and illness. She has been exploring physiology and health for nearly a decade. In 2003 she moved to the Austrian Alps where she studied yoga and became a certified Jivamukti Yoga teacher. With this holistic background and her formal studies in Medical Humanities at Drexel, Mechelle examines the socio-cultural aspects of health through multi-media story telling. Her goal is to reduce the mystery and stigma of the health care system by unmasking its inner-workings and reintroducing patients to physicians and physicians to patients.
Whether documenting the finesse within farm work or the industry of the operating room, Mechelle seeks to highlight the art and science within nature and humanity by offering a fresh perspective to the familiar. She emphasizes the similarities within diversity in hopes that this will enable others to question that which is familiar and to rethink their prejudices, presumptions, and pre-conceived notions, or at least, inspire their curiosity.
Contact:
mechelle@lavelleproductions.com